How you can help the Penguin Trust
Donate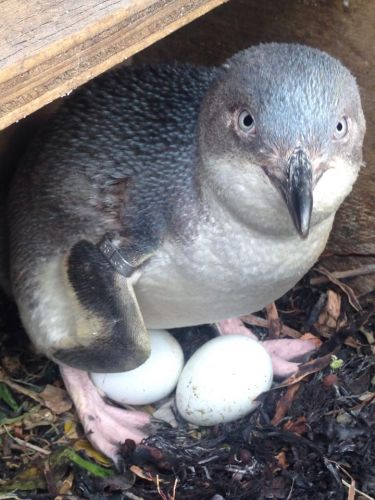 Sponsor a penguin nesting box
The Mohua (Golden Bay) Blue Penguin Trust is a registered charitable trust. All donations are tax deductible. Our bank account number is:
03 1354 0507233 000
Mohua Blue Penguin Trust
Please help us to protect the world's smallest penguin! You can donate any amount - pay by credit or debit card. All donations are securely processed via Paypal. Thank you!
You can also:
Sponsor a penguin nesting box $30
Purchase a rat trap tunnel and trap $20